Chris Radomski - Filmmaker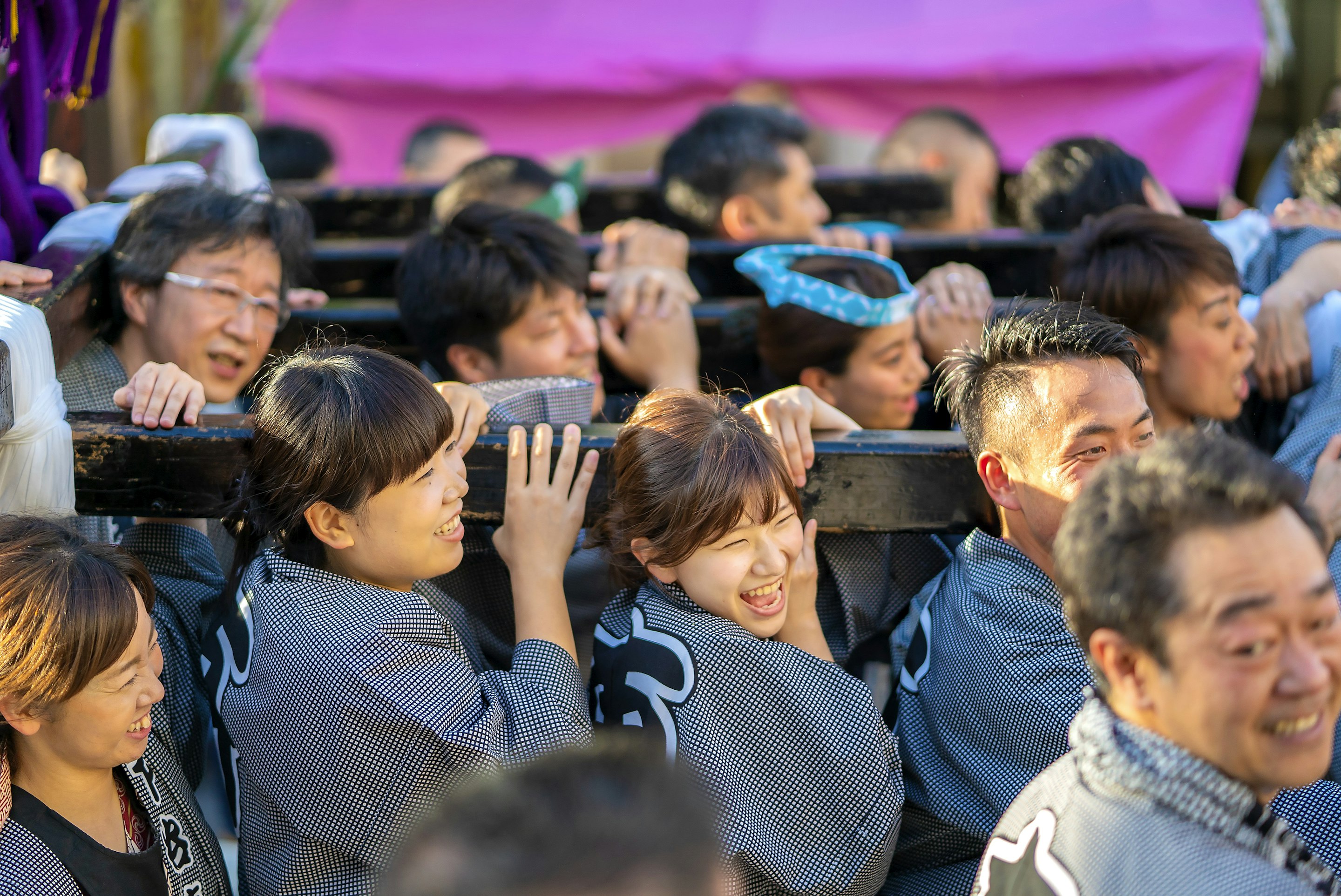 Sanja Matsuri 三社祭
Japan 日本
Sanja Matsuri 三社祭
Sanja Matsuri festival is an annual Shinto celebration in Tokyo every May for the three founders of Sensoji Temple in the Asakusa neighborhood. It is the largest such festival in Tokyo and has been celebrated since 1312.
It is a three day festival with food, games, and music. In addition to traditional drumming and flutes, participants wearing Edo-era robes take turns carrying the Mikoshi, or portable mobile shrine, which is said to contain the deities (kami), and they bounce it wildly to entertain the spirits inside and also to bring luck to the surrounding businesses and homes. Some of the mikoshi in the festival weigh about one ton and cost as much as 40 million yen ($400,000 USD). It takes about 40 people to carry and these teams compete to be the most Genki (元気) "energetic, lively and healthy".
Japan 日本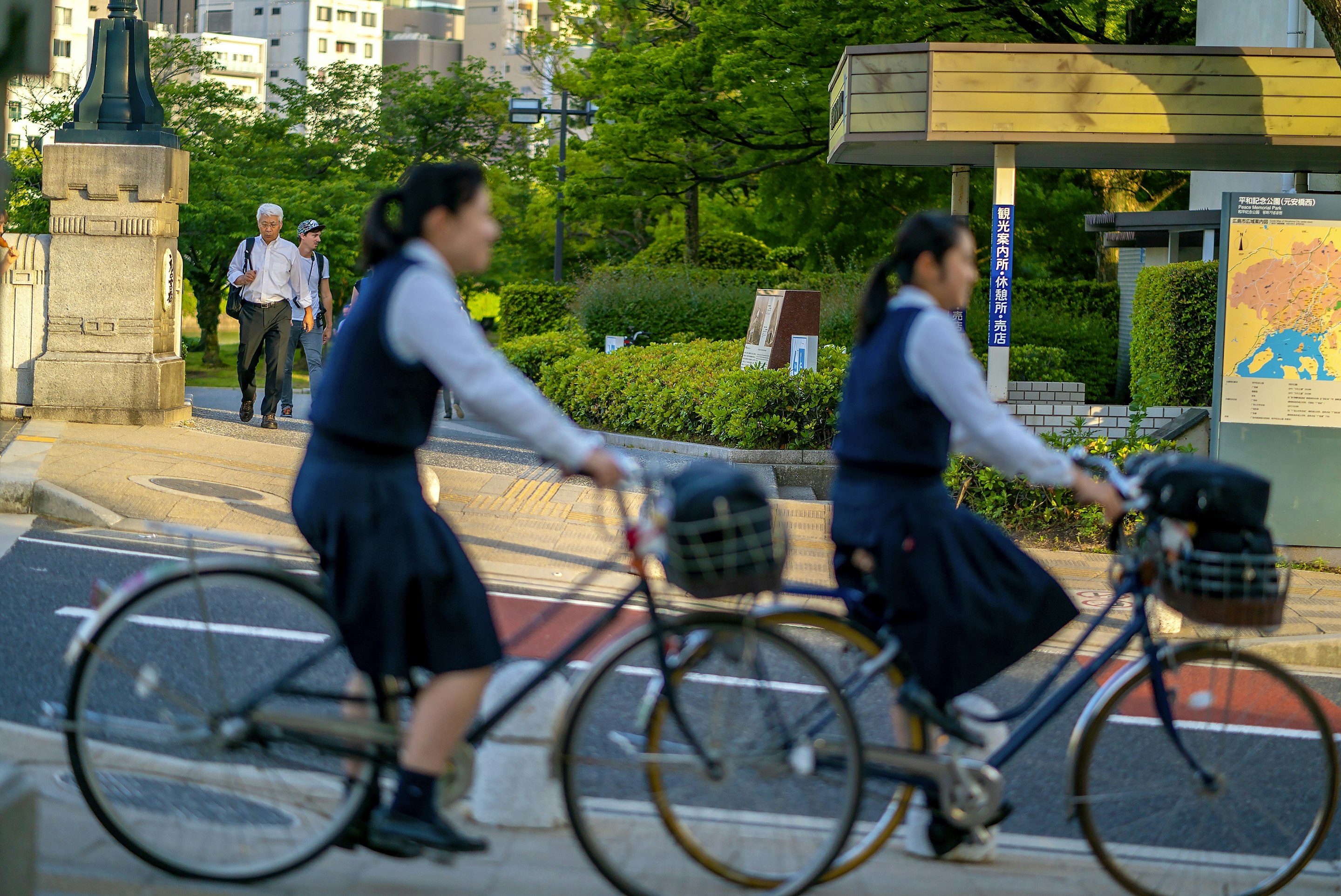 Japan 日本
A collection of moments and experiences of travel across Japan by backpack.